OUR TEAM IS HERE TO HELP YOURS
Whether you are looking to run a conference, awards ceremony, team builder or launch a new product, excellent event management delivers a focused message with real impact.
Our experienced event management team has over ten years of experience and provide event management services to clients throughout the UK. We are devoted to helping brands discover, devise and deliver unmissable event experiences. We connect brands with their target audience for deeper engagement, stronger relationships and tangible results.
We bridge the gap between creative design, event planning and seamless event production. Every event is customised for a unique, authentic and deeply personal experience.
This agency doesn't produce run-of-the-mill events. The wide range of services we offer are all bespoke and tailored to fulfil your particular requirements. Our offering is 360 degrees, from creative ideation and scoping to full production and event management services.
Our event management and event production team work together to deliver comprehensive event production, design, and management services through every stage of the process.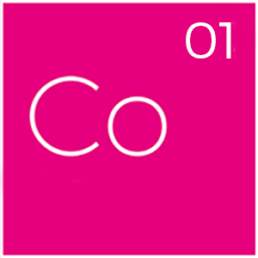 CORPORATE
Whether it's a company celebration, a new product launch, or taking team members on an away day, we have over a decade of experience in organizing and delivering corporate events.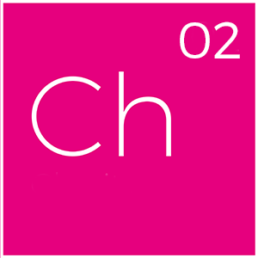 CHARITY
Over the years we have worked in partnership with some of the UK's leading charities and helped them raise over £1m. Chance are we can maximize your event potential.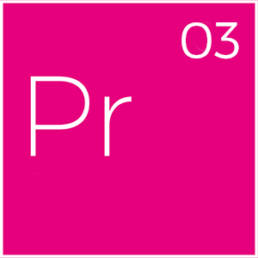 PRODUCT LAUNCHES
Whether it is a launch of an exciting new product or the grand opening of a retail space, SR Events can co-ordinate everything from conception to completion.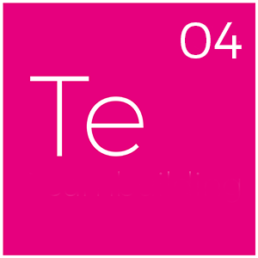 TEAMBUILDING
Our professional team specialise in high quality corporate team building activities for any size of team, indoor or outdoor, day or evening, anywhere in the UK.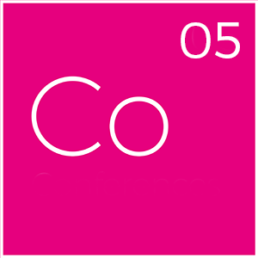 CONFERENCES
Bored of mundane conference venues and uninspiring conference rooms? Our expert team of conference organisers add colour to your event.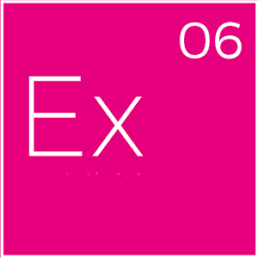 EXHIBITIONS
SR Events create award-winning exhibit experiences for clients. An exhibit isn't just a sales and marketing tool; it's a statement of your brand and business.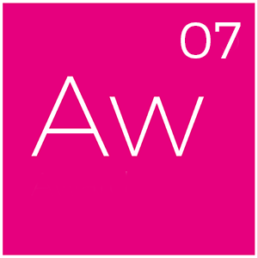 AWARD CEREMONIES
From lighting, staging and set design, we manage your awards ceremony from the creative concept to designing the space, all the way through to the smooth delivery of a memorable event.
SOCIETY MANAGEMENT
Association Management is a unique support service offering
administrative, marketing and financial support services to membership organizations and societies.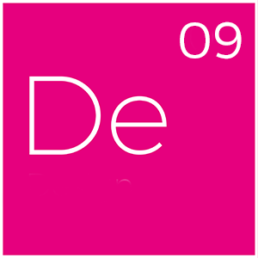 DESIGN AND PRODUCTION
We deliver impeccable design solutions because we understand the importance of event branding is in successfully communicating your key messages.
SECTORS WHERE WE CAN ADD VALUE

PROPERTY & RETAIL
We are the definitive go-to event management agency for the property industry with experience spanning over 20 years.

MEDICAL
Online or offline, we offer expert technical support and production to make your event a total success.

CHARITIES
Are you looking to maximize your fundraising? We have tried and tested formats and the experience to make it happen.
Need some help organising an event?
There's no pressure, no hard sell. Why not just see how we can help you?