HOW WE HELP CLIENTS
Whether you are looking to run a conference, awards ceremony, team builder or launch a new product, excellent event management delivers a focused message with real impact.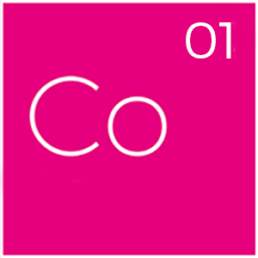 CORPORATE
Whether it's a company celebration, a new product launch, or taking team members on an away day, we have over a decade of experience in organising and delivering corporate events.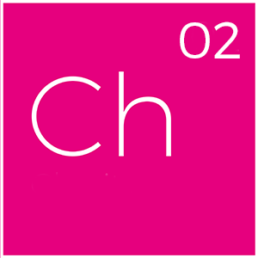 CHARITY
Over the years we have worked in partnership with some of the UK's leading charities and helped them raise over £1m. Chance are we can maximise your event potential.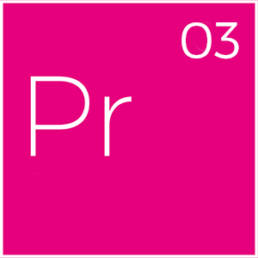 PRODUCT LAUNCHES
Whether it is a launch of an exciting new product or the grand
opening of a retail space, SR Events can co-ordinate everything from conception to completion.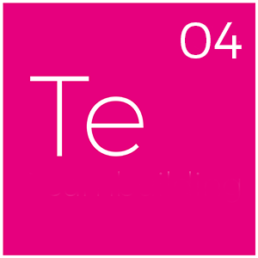 TEAMBUILDING
Our professional team specialise in high quality corporate team building activities for any size of team, indoor or outdoor, day or evening, anywhere in the UK.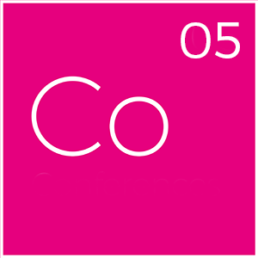 CONFERENCES
Bored of mundane conference venues and uninspiring conference rooms? Our expert team of conference organisers add colour to your event.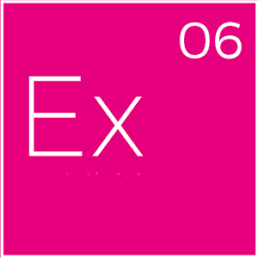 EXHIBITIONS
SR Events create award-winning exhibit experiences for clients. An exhibit isn't just a sales and marketing tool; it's a statement of your brand and business.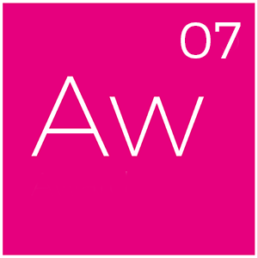 AWARD CEREMONIES
From lighting, staging and set design, we manage your awards ceremony from the creative concept to designing the space, all the way through to the smooth delivery of a memorable event.
SOCIETY MANAGEMENT
Association Management is a unique support service offering
administrative, marketing and financial support services to
membership organisations and societies.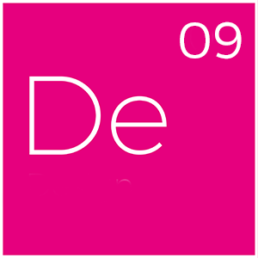 DESIGN AND PRODUCTION
We deliver impeccable design solutions because we understand the importance of event branding is in successfully communicating your key messages.
CORPORATE EVENTS
From the outset, our Corporate Events team will be on hand to plan your event, execute and deliver at all stages, ensuring your event has an immediate and lasting impact.
Our team of experts will help you organise the perfect day. Whether you need a complete corporate event management package, the inspiration for theming, venue dressing or lighting, we are happy to accommodate your needs. From formal gala dinners to award ceremonies and industry nights from 50 to 1500+ people, we offer a tailormade event design service, delivering a market-leading performance that meets your corporate aspirations.
CHARITY FUNDRAISING
Fundraising events are vital sources of income for charities, enabling them to help the people and causes who need their support. SR Events specialise in high-end event productions and charity balls, and through our knowledge and expertise, we will design an event tailored to your cause and your supporters. Whether it's an SR speciality such as a high-end event or charity ball or an entirely new proposal – we have the expertise, enthusiasm and experience to create a highly customised event.
We can work with you and your charity through every stage of the process from event theming and branding to guest management and ticketing payments. We are used to working alongside event sponsors and with tight budgets to create the ideal fundraising feature – from silent auctions, charity raffles, Heads and Tails and celebrity MC's to auctioneers and bespoke branded features.
With our expertise and track record for delivering prestigious celebrity events, we guarantee to make your budget go further.
PRODUCT LAUNCHES & STORE OPENINGS
We understand that the success of a launch relies on the execution and delivery of the message. We offer a variety of exciting and original ways to help you deliver your brief.
We pride ourselves on tailoring our services to you, our client so that you can communicate your message and strengthen your brand. The SR events team offer skills, advice and knowledge throughout the planning and organisational process. Because a successful launch can pave the way for your new brand or product's success, we work hard to introduce your product to the market with impact and showcase your product launch with confidence.
We understand that nobody knows your product better than you do, and we aim to ensure that all of our events leave a lasting impression for all the right reasons. We will listen to your requirements and deliver your event on brief, within budget and to a standard that will exceed your expectations.
TEAM BUILDING
Design your team's perfect day from our extensive selection of suggested events or check out some of our created packages. SR Events has explored all options to provide a list of fun and exciting team building ideas suitable for large or small groups and can occur in most seasons.
From the high-octane thrill ride of tearing around a course in high-speed quad bikes and exciting outdoor activities such as white-water rafting, shooting, archery, dragon boat racing and sailing to the more relaxing pursuits of falconry, cooking, wine tasting and bowling - our activity days have something for everyone.
Our experienced and creative team can help plan a memorable team building activity to suit any budget.
CONFERENCES
SR Events offer both bespoke and 'off the shelf' packages to suit your requirements. We go beyond mere registration protocol, badges and signage and focus on creating a fabulous, engaging experience for your attendees. Our experienced team can provide as much or as little support as required from partial logistical event support for your internal team to manage your entire event from start to finish.
Tell us about the space you have available and the tone and effect you hope to achieve, and we'll do the rest. We'll create an AV solution and production to match your ideas and your budget. We will happily assist with venue finding and liaise with your delegates on taking bookings, payments, providing email confirmations, tickets and itineraries.
We are proud to have earned respect and trust of global brands by continually exceeding expectations and ensuring that their conference runs seamlessly from the planning stage to the post-event report.
AWARD CEREMONIES
Award ceremonies are a fun way to recognise people who have made an outstanding contribution. Whether you are hosting a ceremony for clients, vendors or customers, we will ensure that all participants feel truly special.
Our experienced corporate events team organise formal gala dinners, award ceremonies, and industry nights ranging from 50 to 1500+ people. Whatever your aspiration, we offer a tailor-make event design service and outstanding customer service.
SR Event's in-house production department can provide everything you need for an exceptional event – from graphic design and screen content, photography, entertainment, video production, props and full audio-visual packages.
EXHIBITIONS & TRADE SHOWS
We are an events agency with a mission to create unforgettable and unique exhibition brand environments. Our end-to-end services include brand strategy, design, logistics, training and live event management.
At the planning stage, we work with you to design the perfect exhibition environment to fits all requirements; only when you are delighted with the vision will we start constructing the highest quality exhibition stand.
SOCIETY MANAGEMENT & SUPPORT
Our range of services includes member subscriptions and updating members database, member enquiries, website maintenance and updates, e-newsletters, member directories, press releases, attending meetings and providing agendas and minutes.
We also provide a full email marketing service, including regular liaison with members via email and by phone and targeted social media posts. SR's event management service includes sourcing and liaison with venues, caterers, suppliers, collating bookings and confirmations, and processing payments.
Need some help organising an event?
There's no pressure, no hard sell. Why not just see how we can help you?